Introduction of coronavirus?
Coronavirus is a common virus that causes many diseases like respiratory infection Such as the common cold,  (MERS-CoV) and Severe Acute Respiratory Syndrome (SARS-CoV), Coronavirus is Zoonotic means they are transmitted between animals and people.
There are no antiviral and any vaccines available for there prevention. Coronavirus is not dangerous but some types of coronavirus are very harmful. Their shape like a crown that's why their name is a coronavirus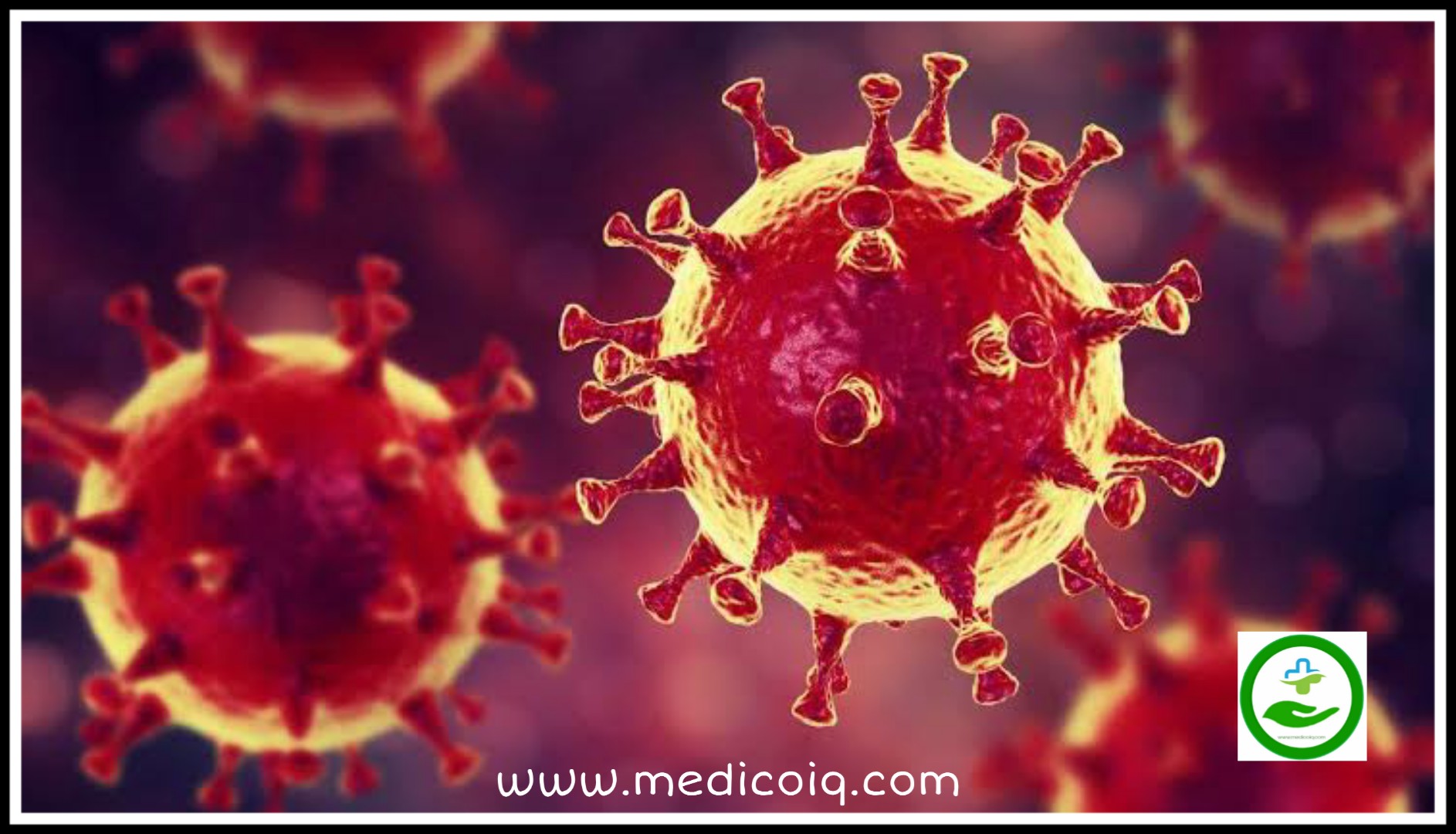 According to our research coronaviruses were first identified in 1960 but that time no one knows about where they come from. And the Middle East respiratory syndrome (MERS) first time appeared in 2012 in Saudi Arabia then they appeared in Africa, Europe & Asian countries.
In 2015 there was an outbreak in Korea, which was the largest outbreak .but early 2020 it outbreak in china and some cases are seen in India.
What is coronavirus?
Coronavirus is the largest family virus that causes infection in upper respiratory illnesses like, common cold, Cough. Human coronaviruses some time causes lower respiratory illness like pneumonia or bronchitis.
Types of Coronavirus
There are four types of common human coronavirus, it causes symptoms of the common cold. And they are common and infect people all over the world.
229E

NL63

OC43

HKU1
Three other coronaviruses are very dangerous because they have serious complications such as pneumonia and death.
2019 nCoV ( 2019 novel CoV )

SARS CoV (Severe Acute Respiratory syndrome)

MERS CoV ( Middle East Respiratory syndrome)
SARS CoV and MERS CoV
This is the severe CoV and it jumped from animal to human. Thirty to forty percentage people have died from MERS CoV
SARS CoV usually causes fever, cough and shortness breath. which often then leads to pneumonia.

MERS CoV cause illness of fever, body ache, chills, and respiratory infection.
Diagnosis
Diagnosis of coronavirus infection is examined traveling history, Physical wellness. Generally, it will be diagnosed with a cold. If your case is severe so your doctor will suggest to blood test of the specific virus.  
Common Symptoms of Coronavirus
Their symptoms are similar to upper respiratory infection
Headache

Runny Nose

Fever

Cough

Cold

Sore thought

Breathing Difficulty

Shortness of breath
Prevention & Treatment of Coronavirus
There is no specific approved antiviral medicine available for this particular coronaviruses, so their treatment is supportive. And you can treat this infection same way you treat cold. Do some the following cares to avoid spreading this virus.
Regularly wash your hand with soap or warm water or with any sensitizer.

Covering your mouth and nose with a medical mask when you coughing and sneezing.

Keep away your hands from eyes and nose and mouth.

Make distance with anyone who has shown symptoms of respiratory illness, Like cold and sneezing.