RAINY SEASON DISEASE AND PREVENTION
The rainy season giving relief from sizzling during a summer.but with their racess they also bring along with them various disease.
In the rainy season, the risk factors of various diseases are extremely increasing due to unhygienic condition and lack of basic knowledge preventing method management
Now let us see how many types of disease Affecting our body in a rainy season and see what is their symptoms, causes, treatment & drugs.
In a rainy session, various types of disease are the attack on your body.

Cold

a cough

Fever

Malaria

Typhoid

Diarrhea
COMMON COLD
The common cold is one of the most commonly occurring diseases during a Monsoon season. The common cold is a viral infection on the upper respiratory tract as they cause a nose and throat.
It's a runny nose and throat sore and cough.its watery eyes and congestion. The common cold is not harmful but if you ignore it its increase in your body and take time to recover.
SYMPTOMS OF COMMON COLD
Runny eyes

Congestion

A headache

A cough

Mild body pain

Mild fever

Stuffy nose

Sneezing

Fatigue (tired)
CAUSES OF COMMON COLD
The main cause of common cold is a viral infection many types of virus are a reason for their causes but mostly a Rhino-virus is a culprit this.
Another cold virus is Human.
Para influenza virus

Metapneumo virus 

Corona viruses

Adenoviruses human respiratory

Syncytial virus

Enter virus 
The cold virus enters our body through mouth, eyes, or nose. The virus can be spared through droplet in the air when someone who is sick sneezing cough or talk and they also spread by hand to hand contact with someone who has a common cold. And they mostly spared through sharing a contaminated product like toys, towels, mobile phone cloth, etc. then after contact of this all product we are touch our eyes nose mouth and catch a common cold.
Also read-Care your health by Tonsils because sometimes they cause during a cold disease.
TREATMENT AND DRUGS OF COMMON COLD
 For a headache take aspirin or paracetamol or ibuprofen.
 Decongestant nose drops and sprays such as a xylometazoline HCL, pseudoephedrine have a rapid and more powerful action in relieving nasal and reduce swelling of nasal.
HOME REMEDIES 

OF COMMON COLD
Wash your hand through the antiseptic liquid.

Use separate cloth and tissues.

Don't share your cloth & your drinking water to other members.

Cover your mouth when you sneeze.
High protein-rich food for increasing your immune power and health power.
COUGH
A cough is a common reflection action. a cough is sudden often an involuntary forceful release of air from the lungs. They are 3 phase to a reflex cough
In inhalation.

Increase the pressure of throat and lungs.

An explosive release of air on a vocal cord.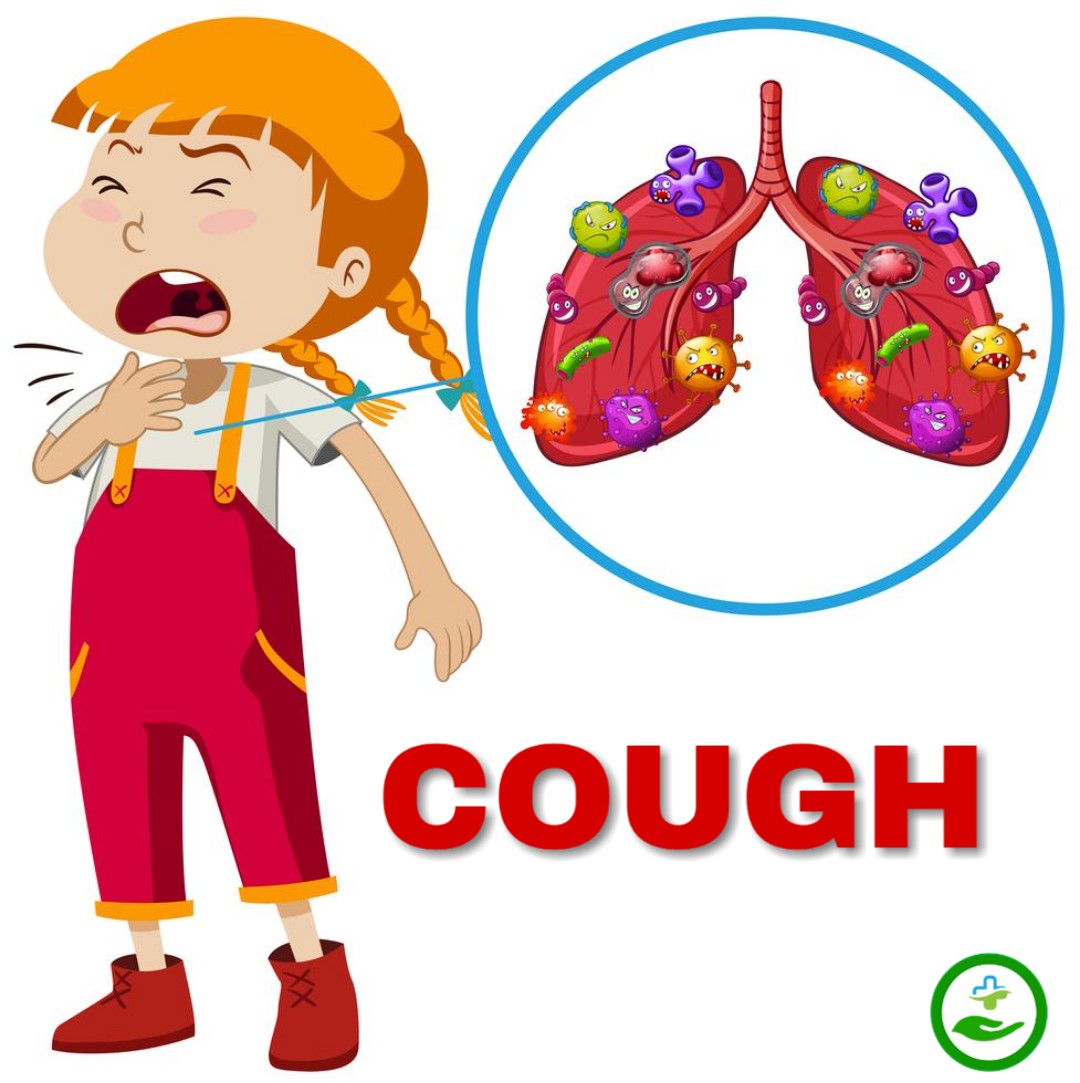 CAUSES OF A COUGH
The most of common cusses of a cough by viruses
Common cold

Influenza

Upper respiratory infection

Environmental pollution

Inhaling and irritant

Viral infection
 A runny nose.

 Stuffy noses.

Heartburn.

Some time coughing up blood.
TREATMENT OF A COUGH
Antibiotics

Cough suppressant

Antihistamine

Expectorant
HOME REMEDIES
Avoid an infected area and infected person.

Avoid smoking.
FEVER
A sudden fever is triggered by a sudden change weather.in this rainy season, if we do not treat fever disease well, it can also be deadly
Fever is an increase in the body temperature above the normal level of  98.6 F (37C). fever occurs when an area of our brain they called hypothalamus.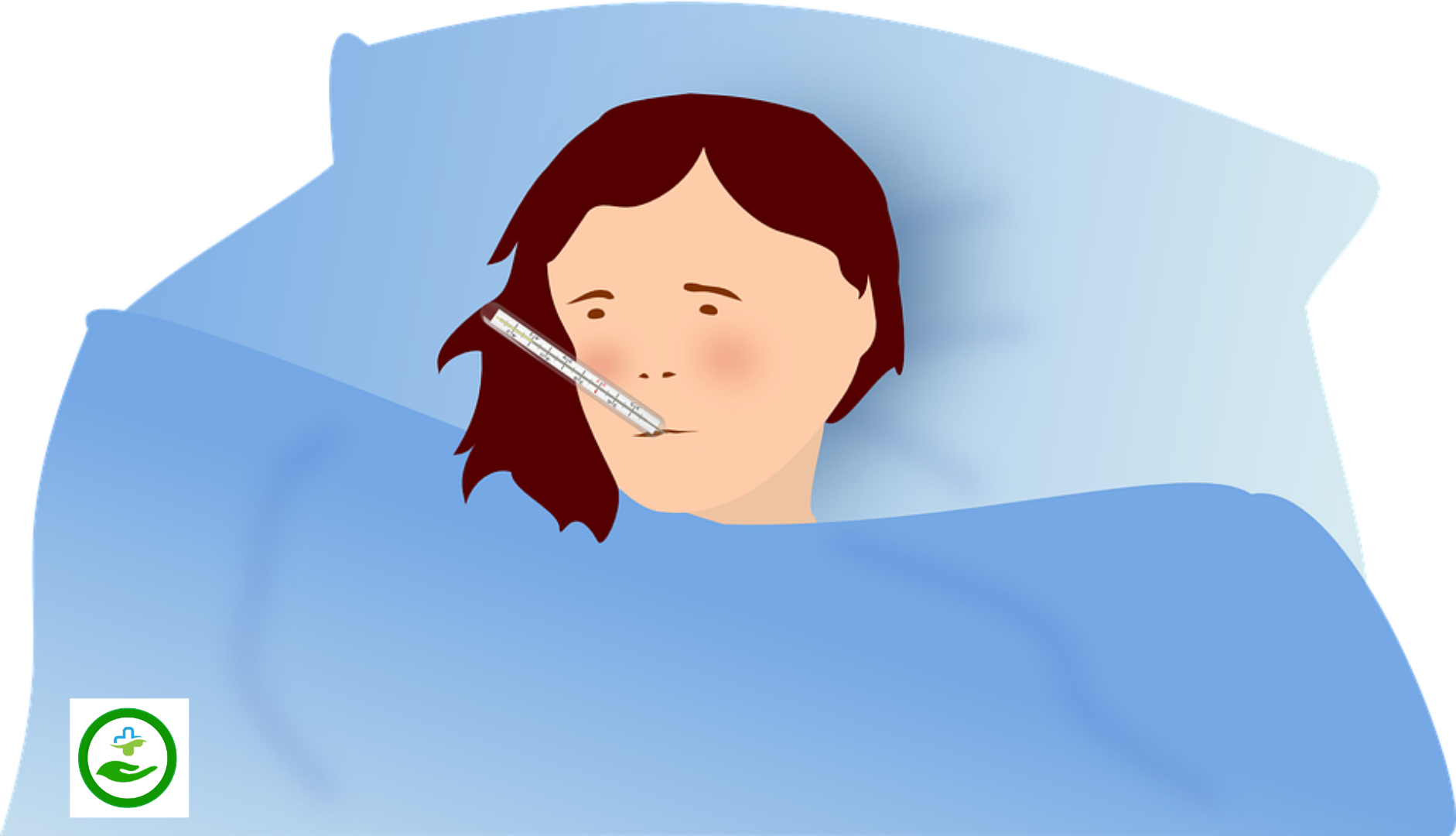 SYMPTOMS OF FEVER
Increase body temperature

Body pain

Vomiting

Sweating

Loss of appetite

Weakness
CAUSES OF FEVER
In a rainy session, fever is caused by 
Bacterial infection

Viral infection

Some medication like us antibiotics
TREATMENT OF FEVER
In the case of fever, you can take medicine…
Paracetamol

Ibuprofen

Aspirin

Antibiotics
wash your hand through the antiseptic liquid.

Take a boil water.

Take a separate tissue & cloth.

Don't share your uses the product to any other.
MALARIA
Malaria is an infectious disease caused by a parasite, Plasmodium they infect the blood cells.which is transmitted through the female anopheline mosquito.
In this season the dirty water is Assemble and the Mosquito is breed at this dirty water. which causes malaria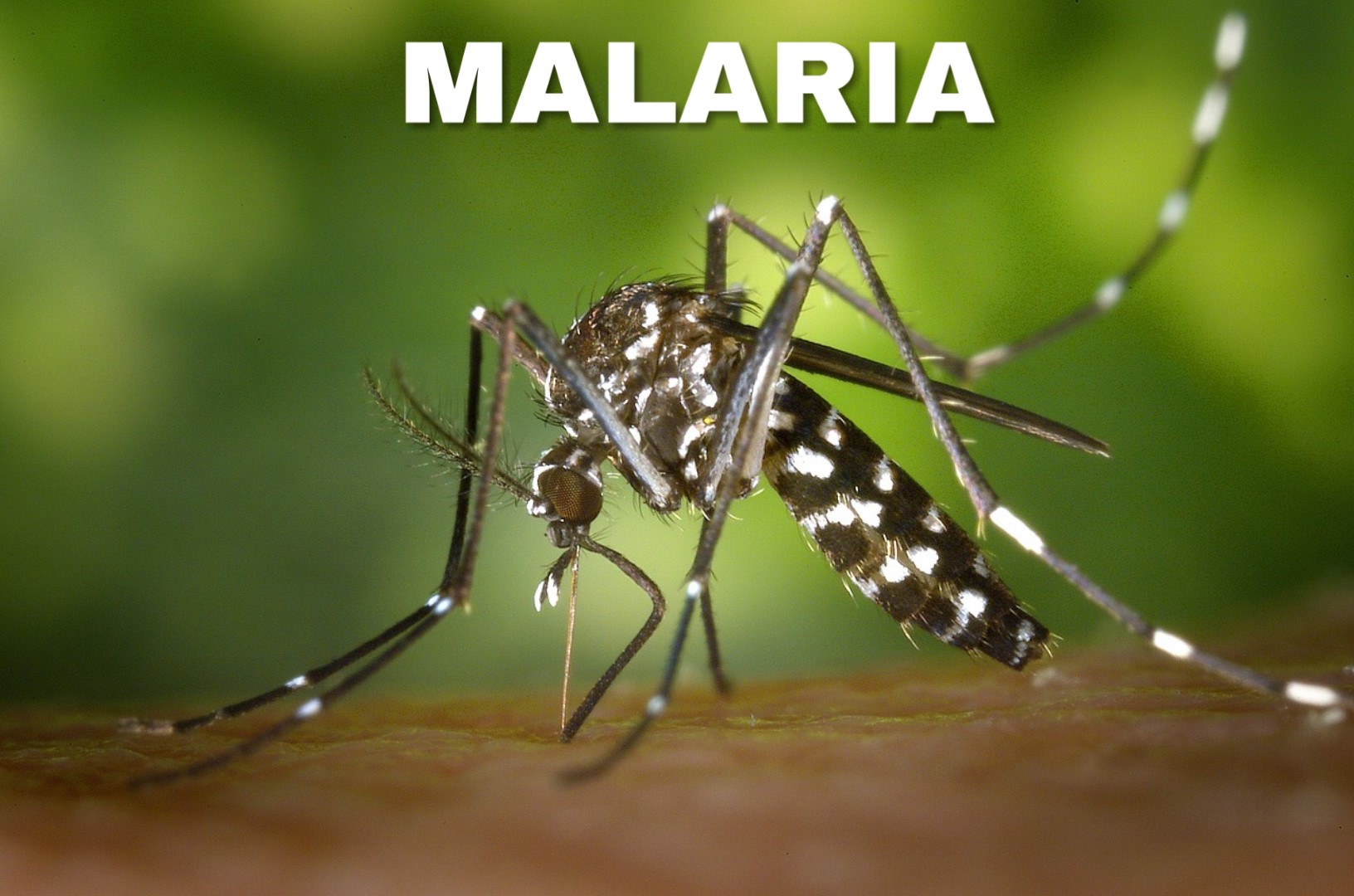 SYMPTOMS OF MALARIA
Fever

Chills

A headache

Vomiting

Nausea

Muscles pain

Illness
CAUSES OF MALARIA
If infected Plasmodium parasites mosquito bites you. Malaria is transmitted by blood. There are 5 spice to identify of this parasite causing a malaria
TREATMENT OF MALARIA
Their treatment is depending upon which types of parasite presents on patients your doctor can prescribe medication based on your parasites. The most common drug is used in malaria
Chloroquine

Hydrocholoroquine

Quinine

Mefloquine

Quinidine
HOME REMEDIES
Safe your body from biting a mosquito

Take boil water

Use antimosquito cream

Before sleeping use a bed net
TYPHOID
Typhoid is also known as fever.typhoid fever is a bacterial infection of the intestinal tract and occasionally the bloodstream. The typhoid bacteria is a salmonella typhi.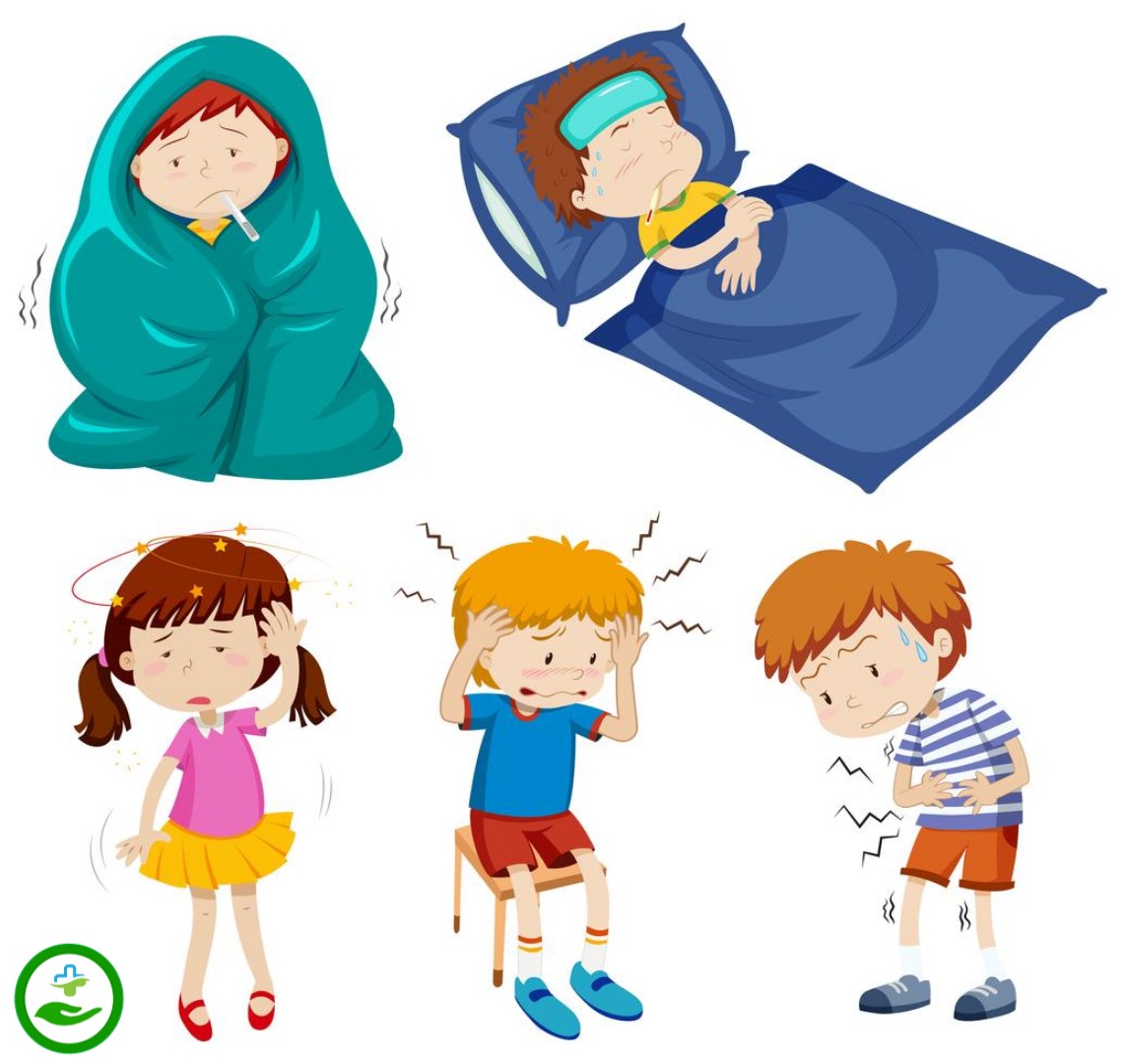 SYMPTOMS OF TYPHOID
 The major symptoms of typhoid is a Prolong fever and rashes
Weakness

A headache

Diarrhoea

Vomiting

Confusion

Abdominal pain
CAUSES OF TYPHOID
The main causes of typhoid is Salmonella Typhi bacteria. And generally, they cause by contaminated food or water. 
TREATMENT OF TYPHOID
The more effective treatment of typhoid is a antibiotics.antibiotics is killing a salmonella typhyi.
Ciprofloxacin

Ceftriaxone

Chloramphenicol

Sulfamethoxazole
HOME REMEDIES
Rinse your hand through an antiseptic liquid

Don't drink without boiling water

Separate your personal items

Don't share your items. 
DIARRHOEA
Diarrhea is commonly caused during the rainy season because in this season humidity is high and this humidity increases the growth of diarrhea bacteria.
Diarrhea also is known as loose motion. diarrhoea is an increase in the frequency of bowel movement and increases the greater volumes of stools.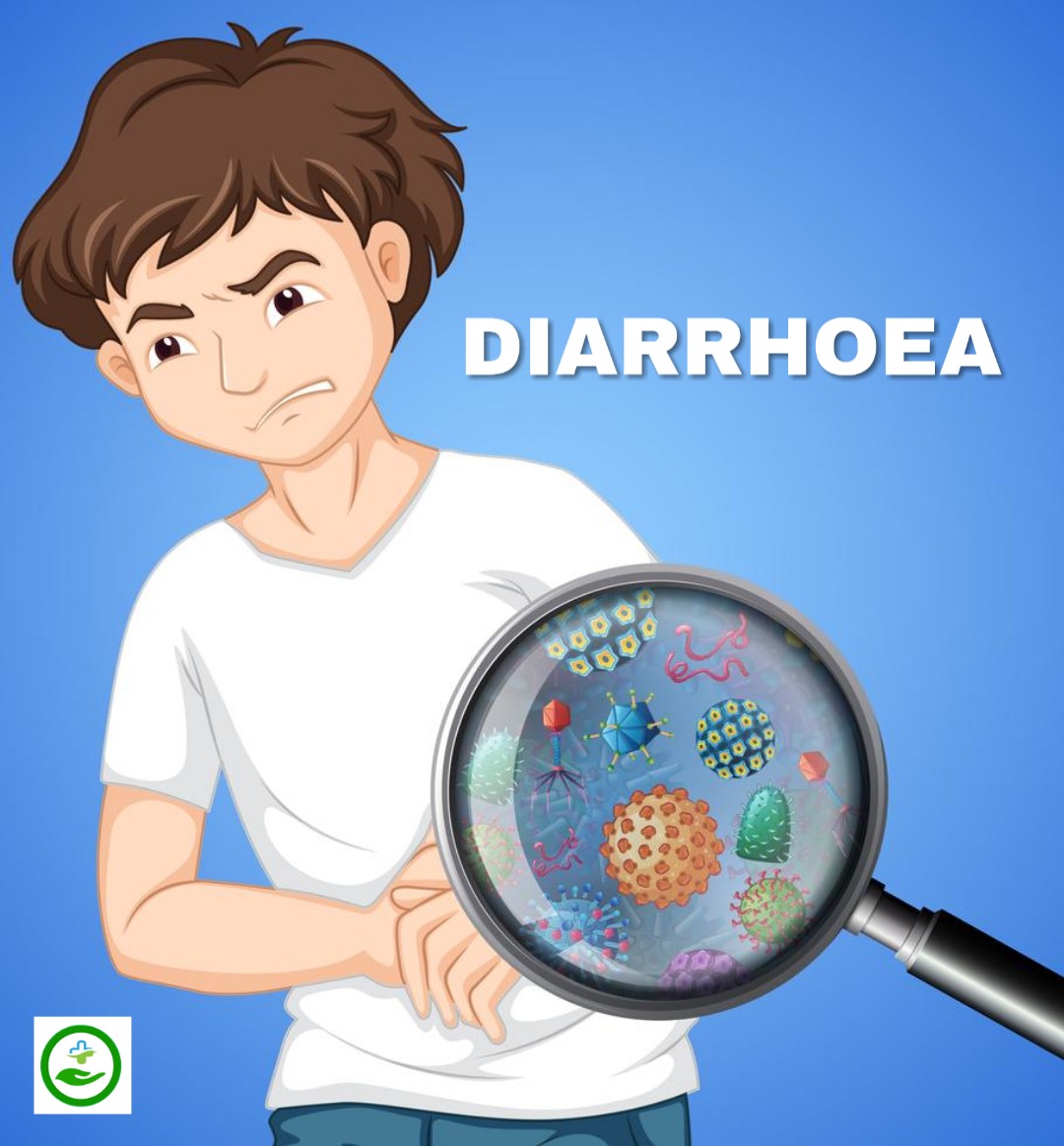 SYMPTOMS OD DIARRHEA
Stomach pain

Bloating

Loose watery stool

Fever

Abdominal pain

Thirst
CAUSE OF DIARRHOEA
Mostly diarrhoea caused by a gastrointestinal infection and microbes. Sometimes they cause by overtaking food.
TREATMENT OF DIARRHEA
ORS liquid ( QRS is a mixture of boil water salt and sugar)

Zink supplement

Loperamide

Norfloxacin

Bismuth subsylate
HOME REMEDIES
Wash your hand antiseptic liquid

Continue to take a small volume of ORS liquid
SUMMARY
In this article, we cover all types of rainy season diseases example Common cold. a cough, Fever, Malaria, Typhoid, and their causes, symptoms, treatment, etc.
CONCLUSION
The rainy season increases the Many types of diseases if we don't care about this all disease so it can be more dangerous for your health. Generally in this season the common cold, fever, malaria, Diarrhoea, etc.